eCommerce has been hammered with challenges – first a pandemic, now a potential recession. Will you be ready for what's next? Business operations are stressed and forecasting demand is a near-impossible challenge. Agility and flexibility will continue to be absolutely essential to succeed in this dynamic environment.
Our message: Prepare – don't panic – and you'll emerge as winners.
Join us on Tuesday, January 10th at 11am EST for an informative webinar, where we will share perspectives on the current eCommerce landscape and provide a forward-looking strategic vision with actionable insights. You'll learn how to best position your organization for the future, especially amid today's economic uncertainty.
Joining DMI will be featured guest speakers from:
Commercetools: The inventor of headless commerce and a founding member of the MACH Alliance (Microservice-based, API-first, Cloud-native and Headless)
Mirakl: The world's leading enterprise marketplace solution
IDC: The premier global provider of market intelligence, advisory services, and events for the information technology, telecommunications, and consumer technology markets
Register now for the webinar in order to learn:
What strategies to pursue today and why
How to embed agility and flexibility to future-proof your business, regardless of what comes next
How to leverage economic uncertainty into a growth opportunity
And much more!
*By registering and attending this webinar for the full duration, you will be automatically entered into a raffle to win a Solo Stove Pi Pizza Oven (valued at $625)!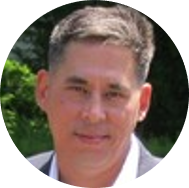 Jeff Oh
Vice President of Sales,
Retail & Manufacturing
DMI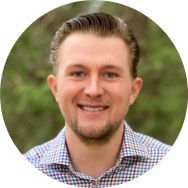 Kelly Goetsch
Chief Strategy Officer Commercetools

Angela Troccoli
Senior Director of
Product Marketing
Mirakl

Heather Hershey
Research Director for
Worldwide Digital
Commerce Practice, IDC