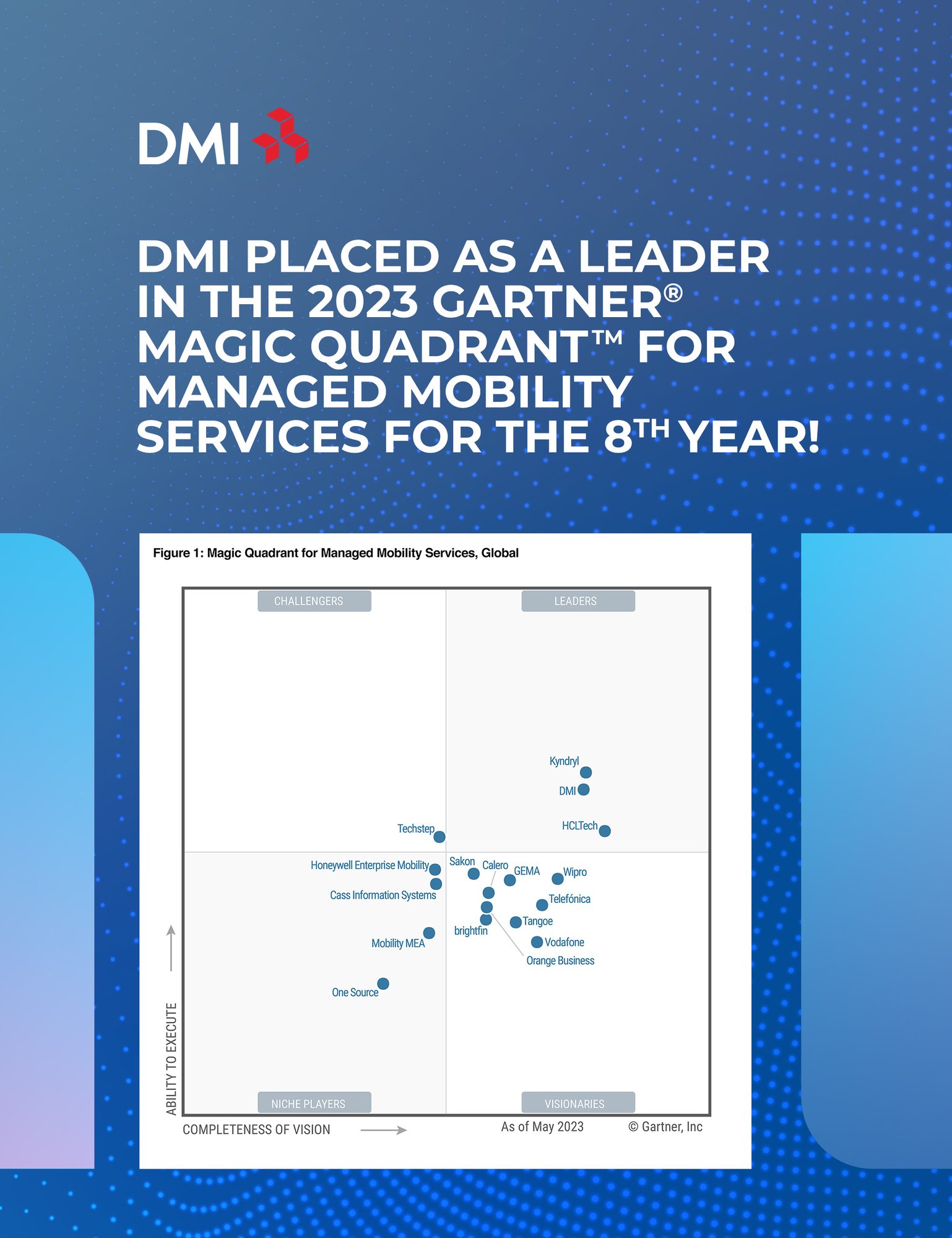 This is the eighth time we've been named a Magic Quadrant Leader and our ninth inclusion in the Gartner® Magic Quadrant™ for Managed Mobility Services, Global.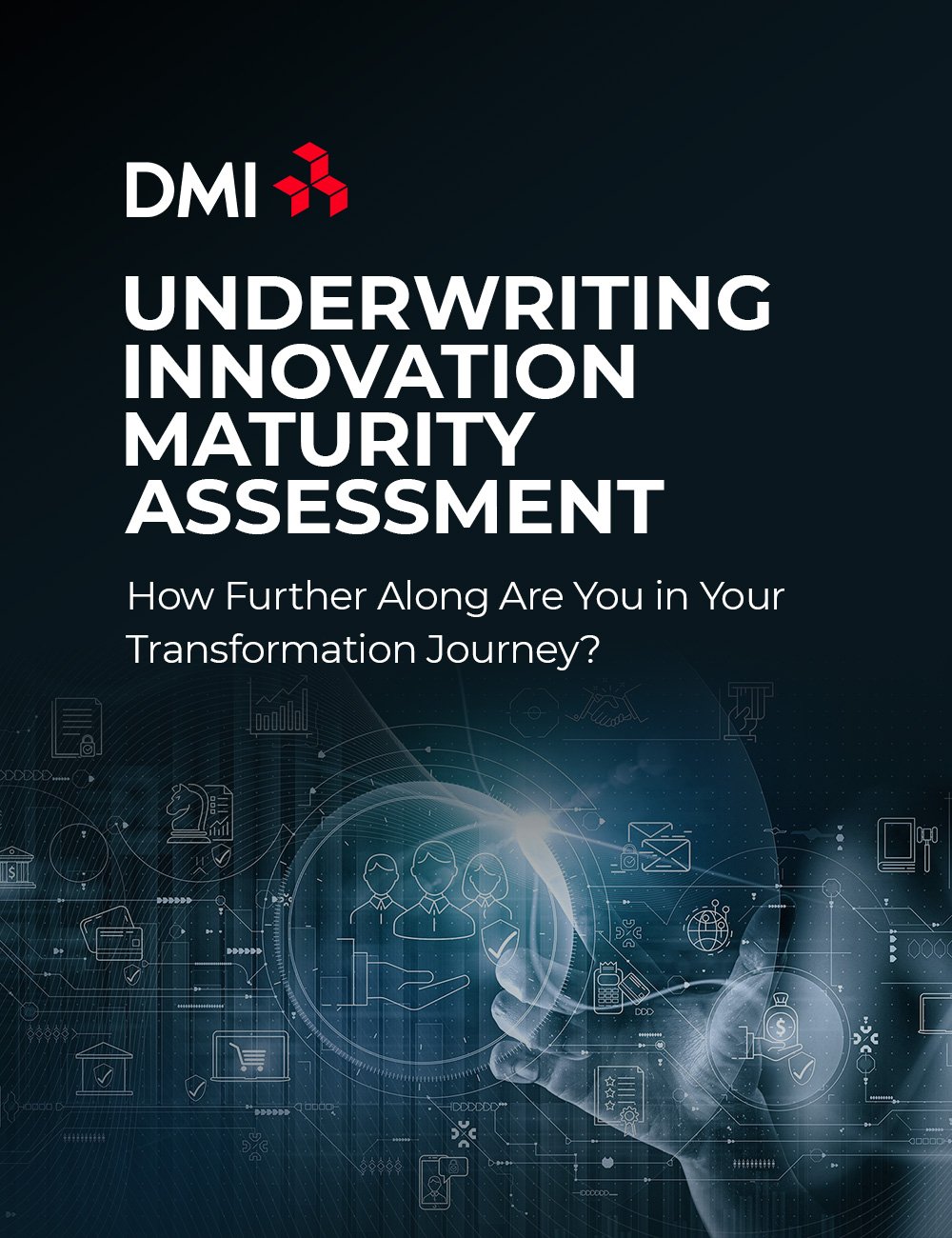 Whether you're launching a new digital strategy or planning to refresh an existing one, our proprietary Underwriting Innovation Maturity Assessment will give you insight into how you score across imperatives such as strategy, technology, data, insights, and business-IT alignment.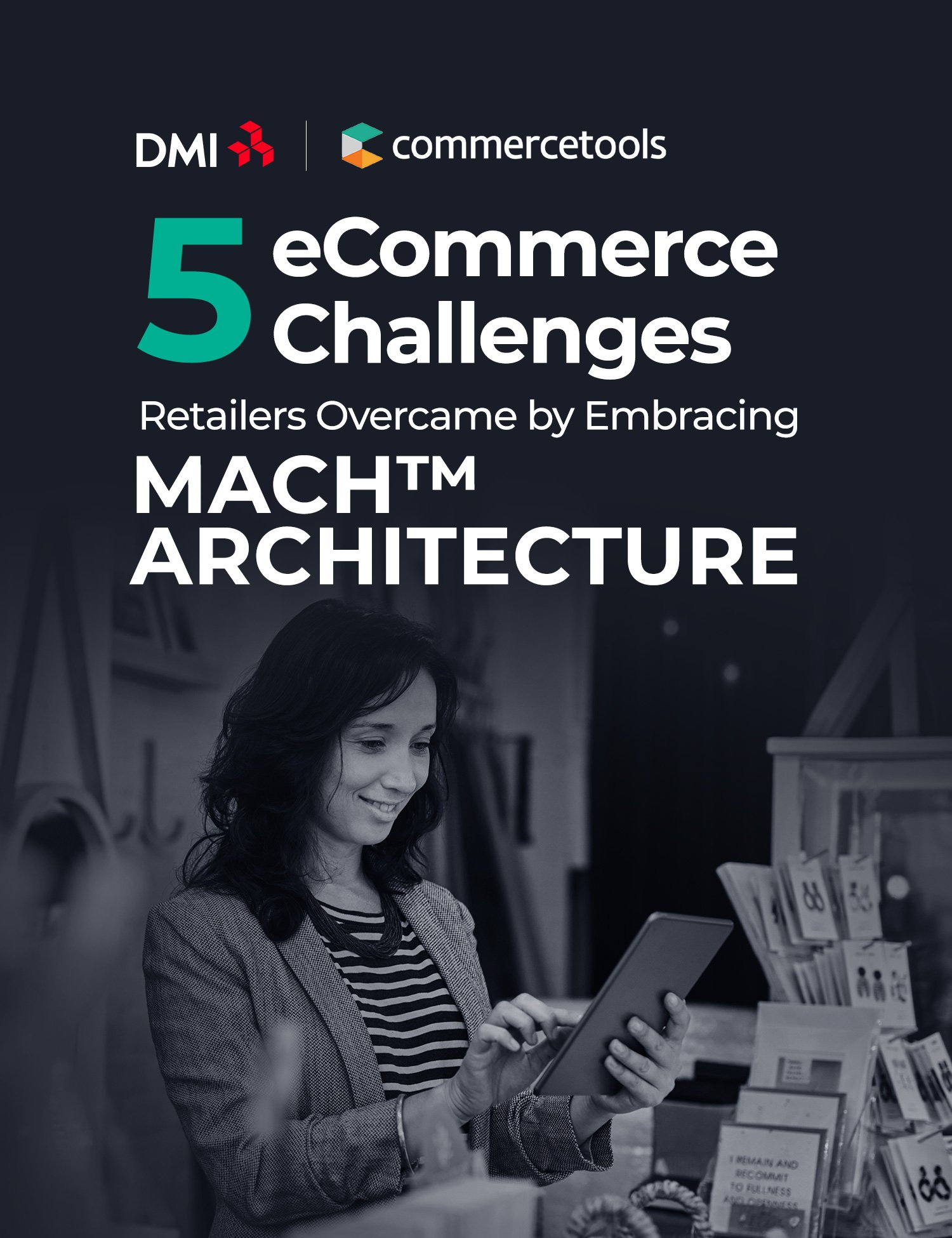 In this eBook we highlight a range of discrete challenges that DMI helped retailers resolve by implementing commercetools for its clients, detailing why a MACH approach was the best strategy, along with the results that were achieved.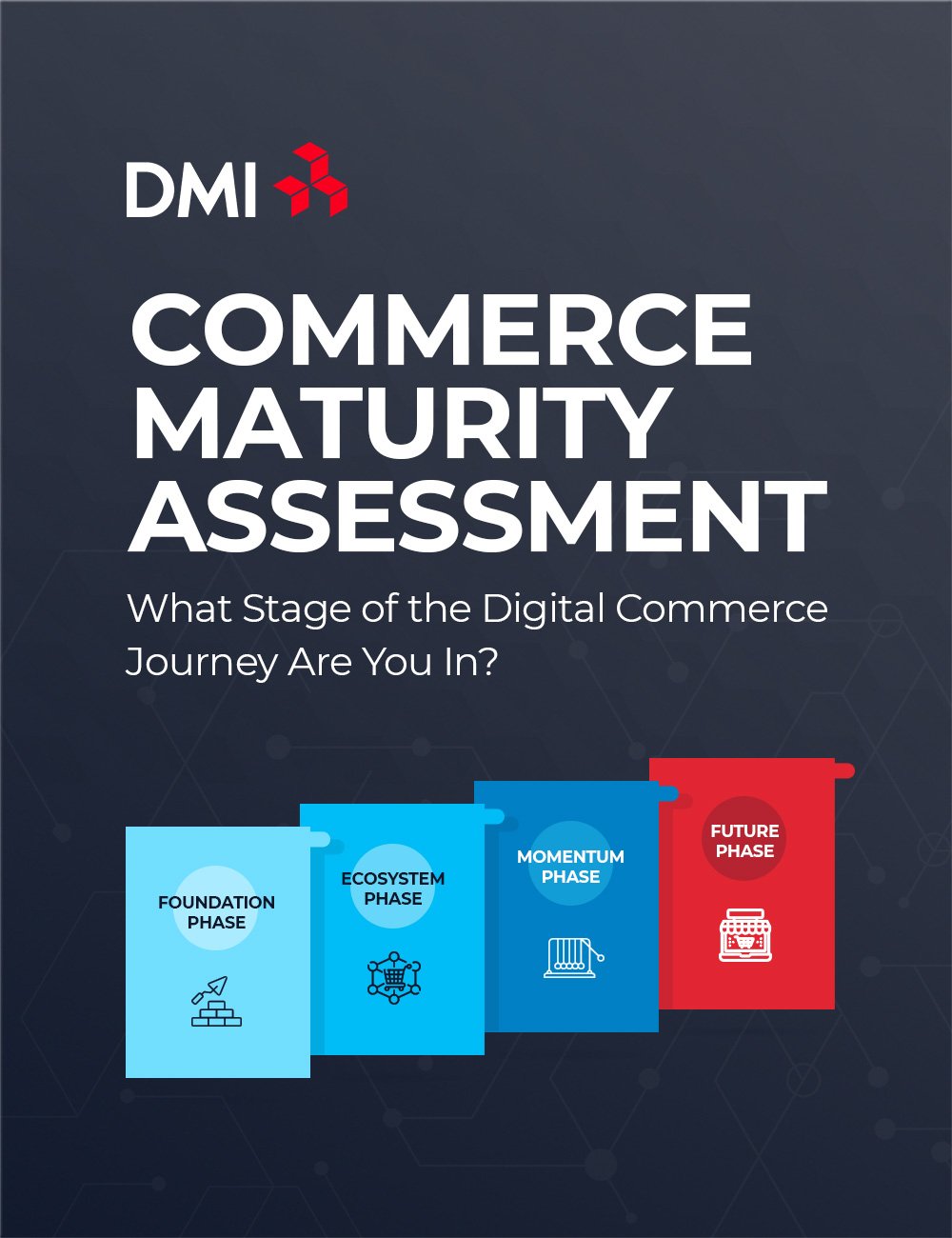 Whether you're launching a new digital commerce strategy or planning to refresh an existing one, our 3-minute Commerce Maturity Assessment — based on our proprietary 'Foundation to Future' framework — will give you insight into how your company stacks up against the best in terms of market understanding, customer-centricity, and technological maturity. It'll also highlight the key objectives you need to pursue in order to improve in these areas.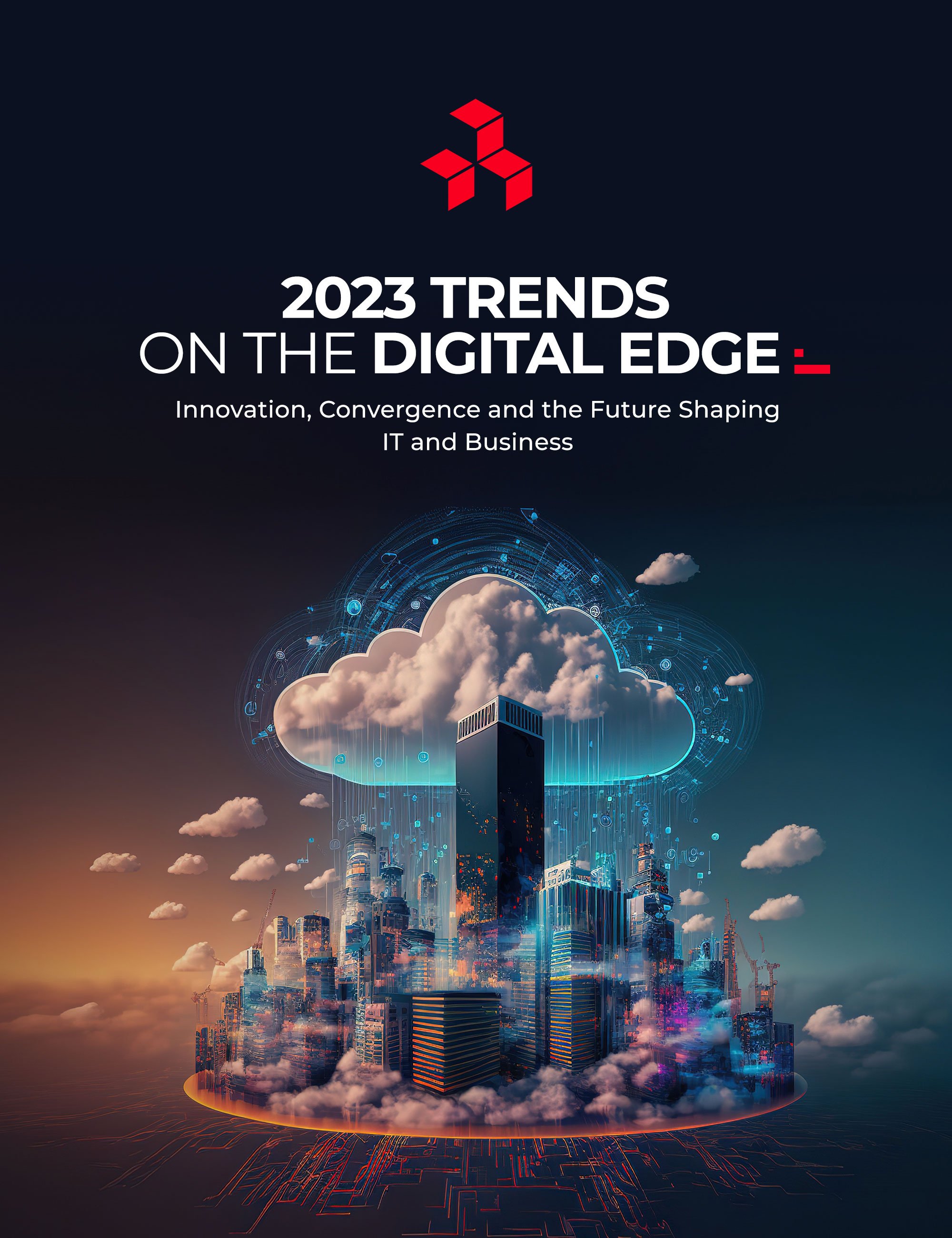 Download the new eBook and imagine with us what life might soon be like at the Digital Edge. In 2023 and beyond, emerging advances in virtual reality, artificial intelligence, Blockchain and more will shift from pilots and small-scale programs to the mainline products, workflows, and experiences leading companies engineer for employees and customers.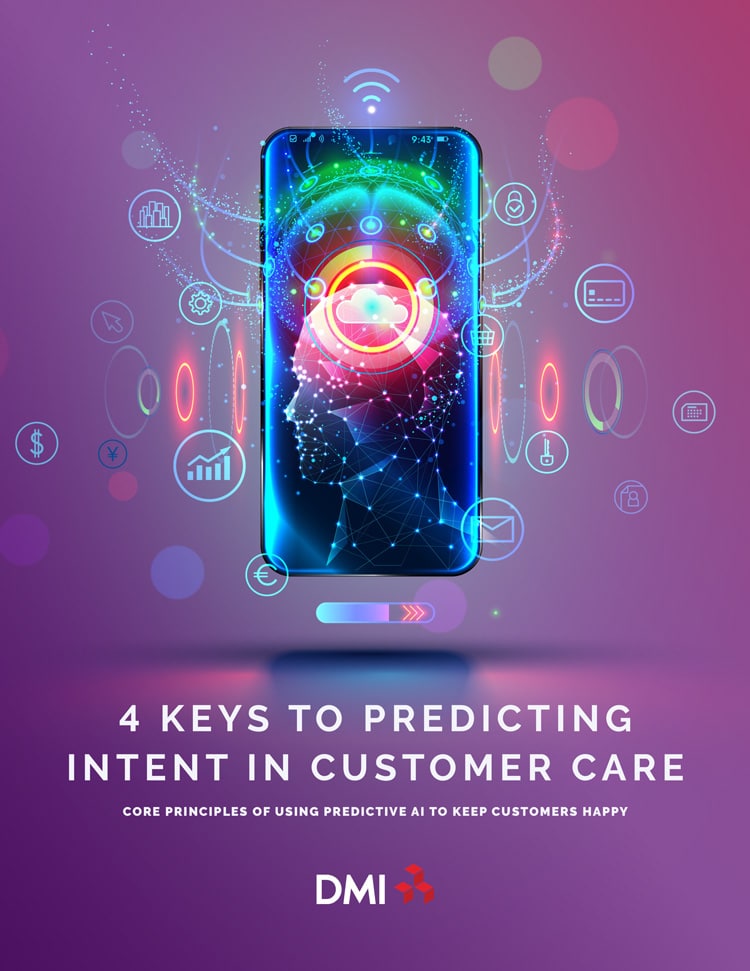 4 KEYS TO PREDICTING INTENT IN CUSTOMER CARE Discover how using predictive AI will keep your customers happy The customer calling in with a complaint or question doesn't want to wade through menu [...]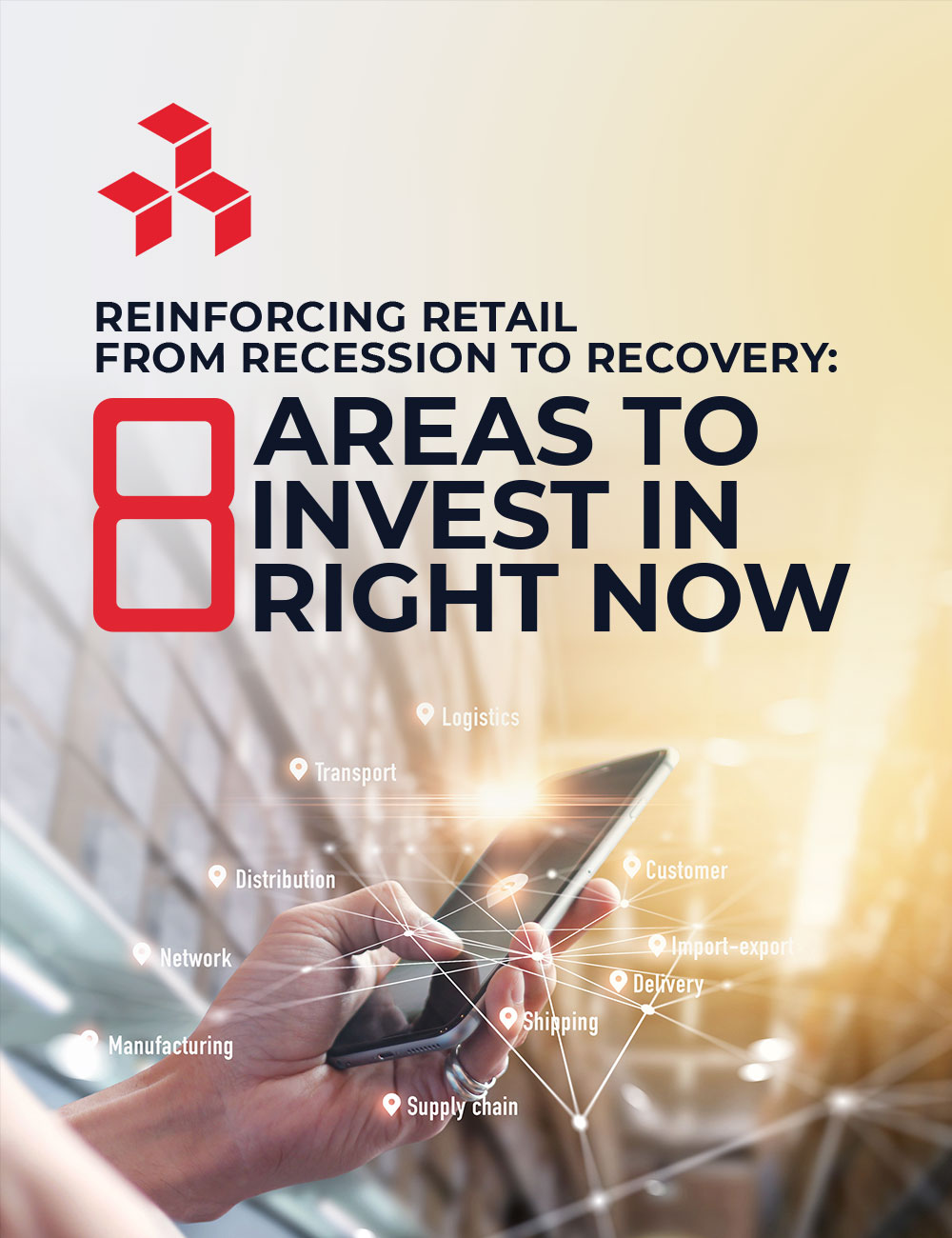 Download our whitepaper to discover the 8 areas companies should invest in today to position themselves for success when navigating periods of economic uncertainty and evolving customer preferences.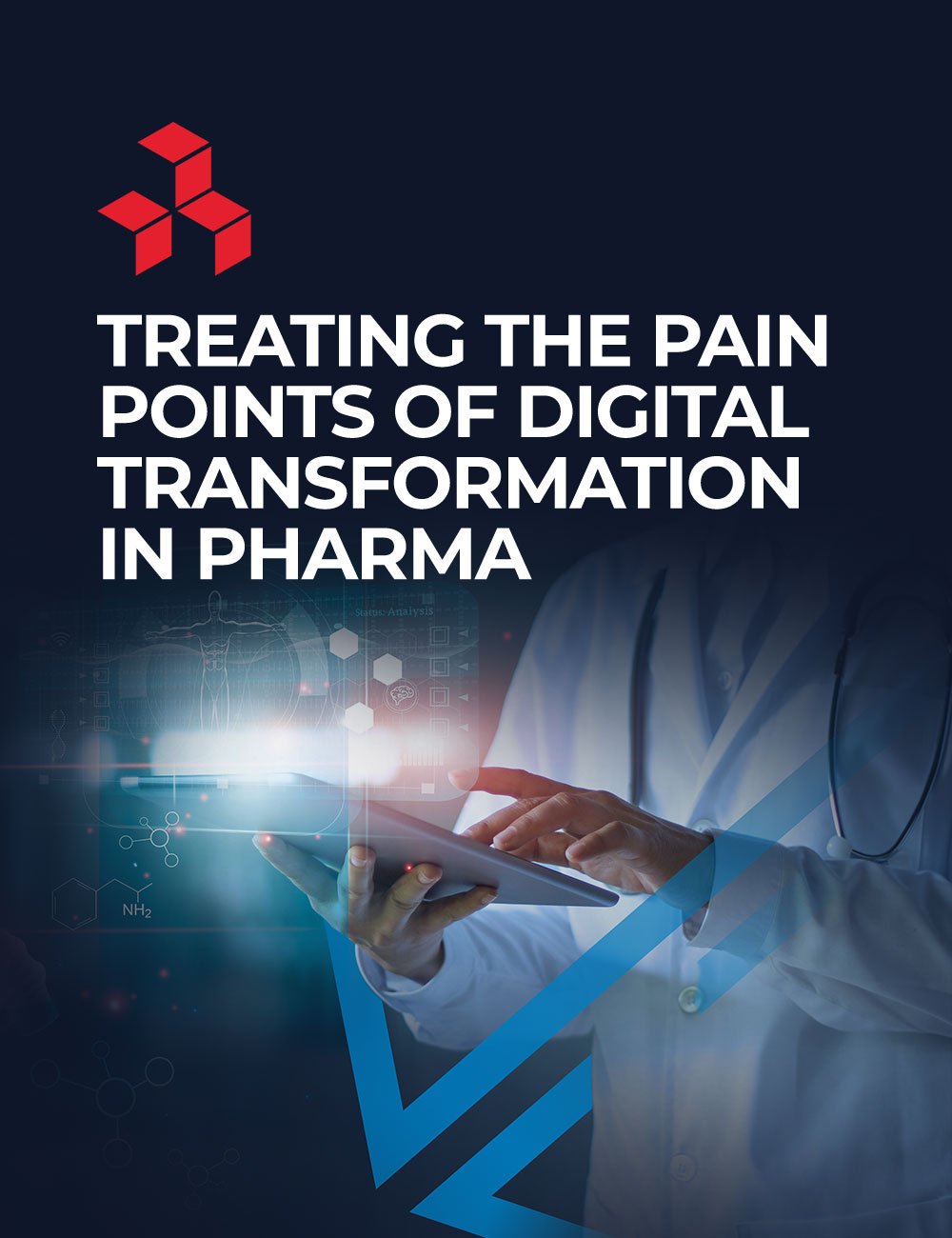 In Treating the Pain Points of Digital Transformation in Pharma, we discuss eight common struggles that Pharma and Life Sciences companies face, while also offering practical, workable insights and recommendations.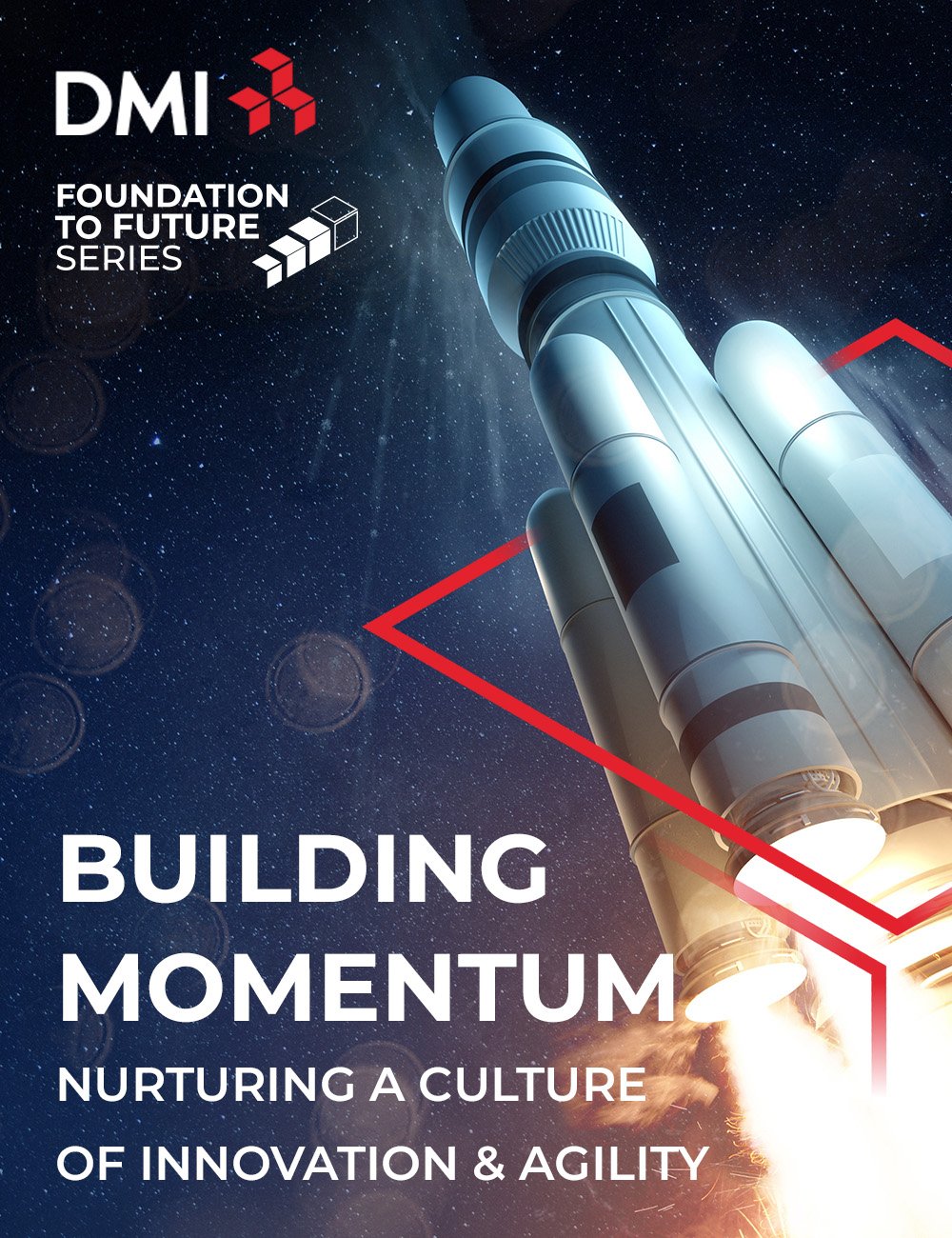 In this guide, we explore how to encourage agility and iteration and achieve momentum across enterprises' end-to-endless digital transformation journeys.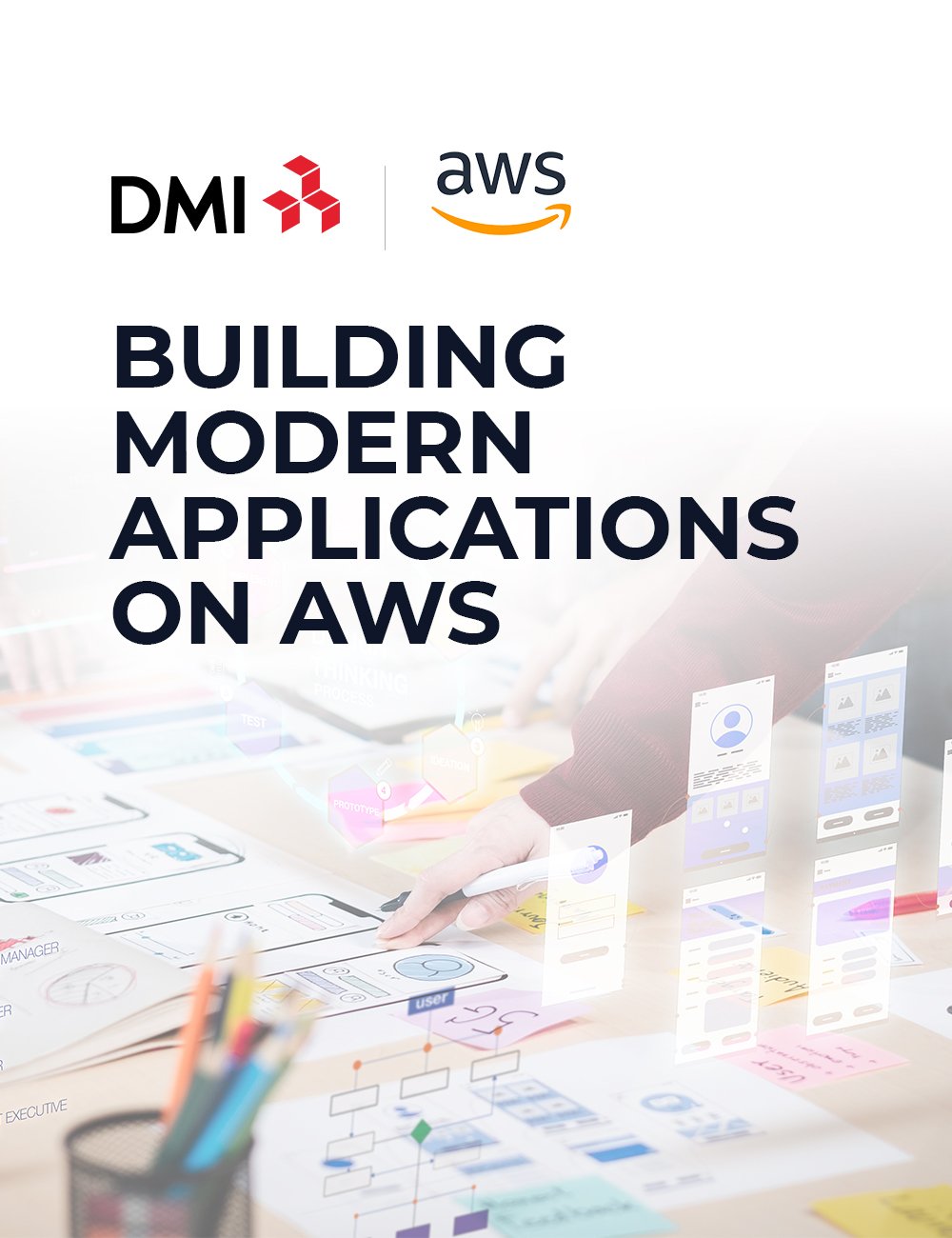 In this eBook, we explore how modern application development with AWS can help your organization innovate, reduce costs, accelerate time to market, and improve reliability.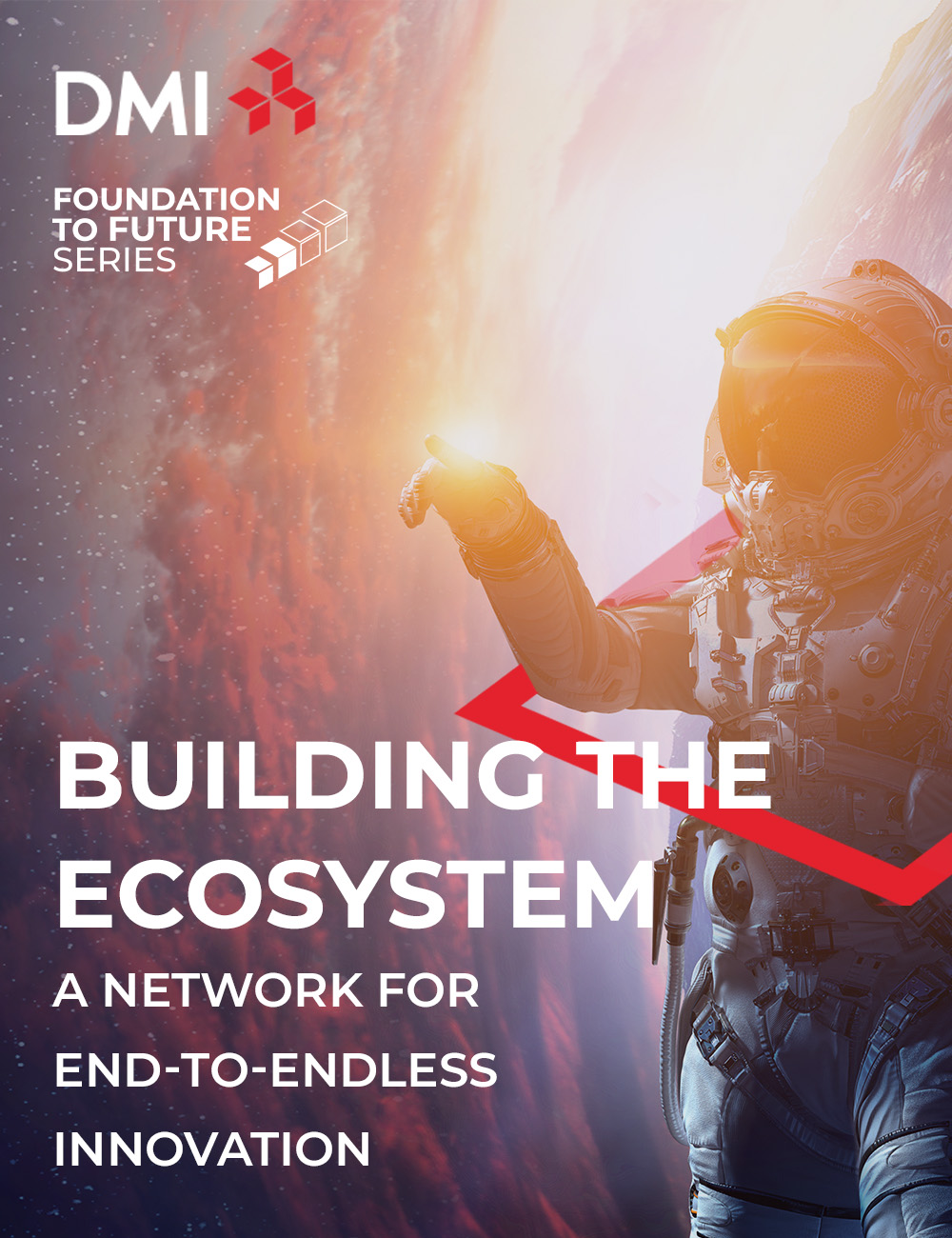 In this guide, DMI explores how to create a network of partners and platforms to support your digital transformation journey and encourage end-to-endless innovation.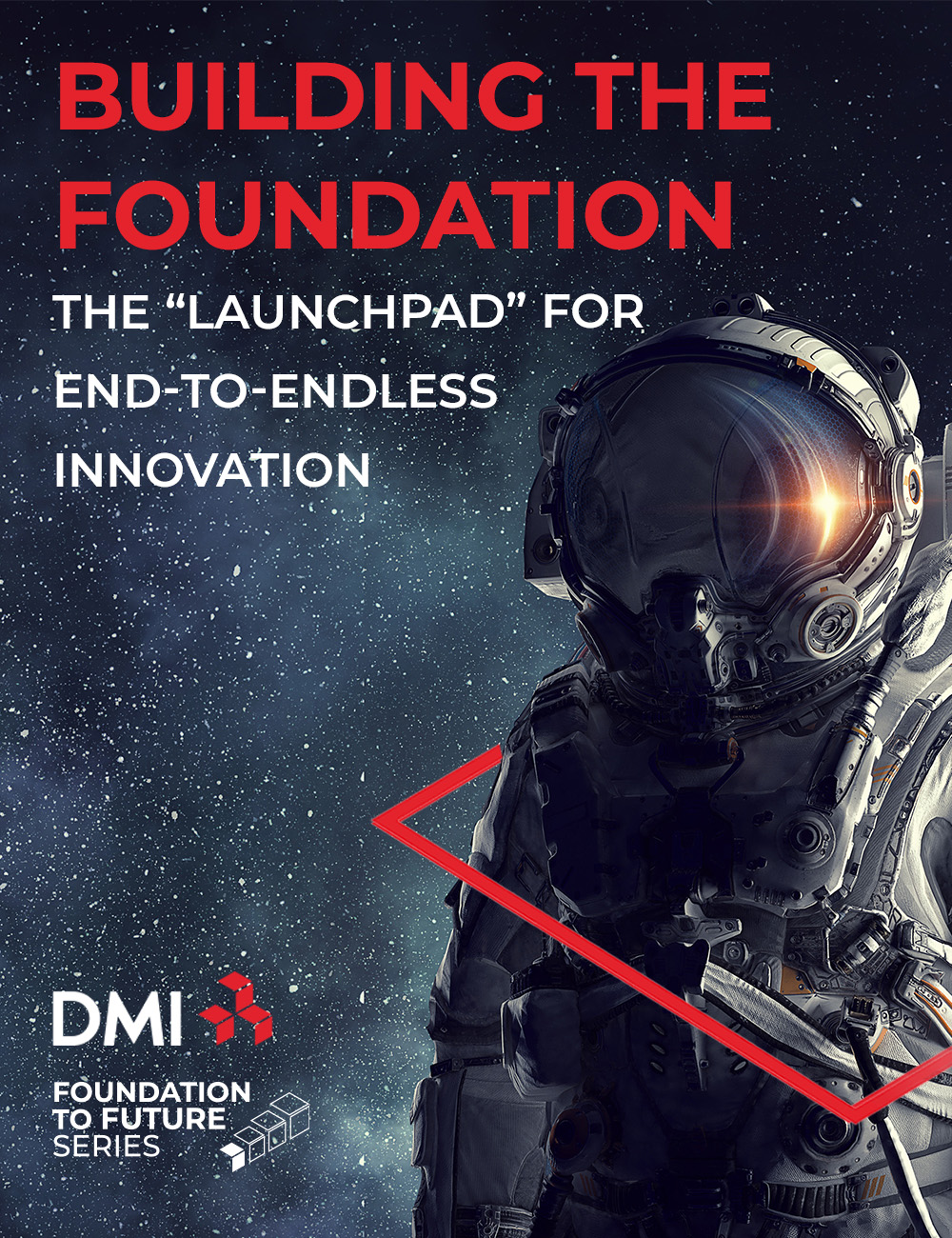 In this guide, DMI explores how to build a solid foundation or "launchpad" for digital acceleration and end-to-endless innovation.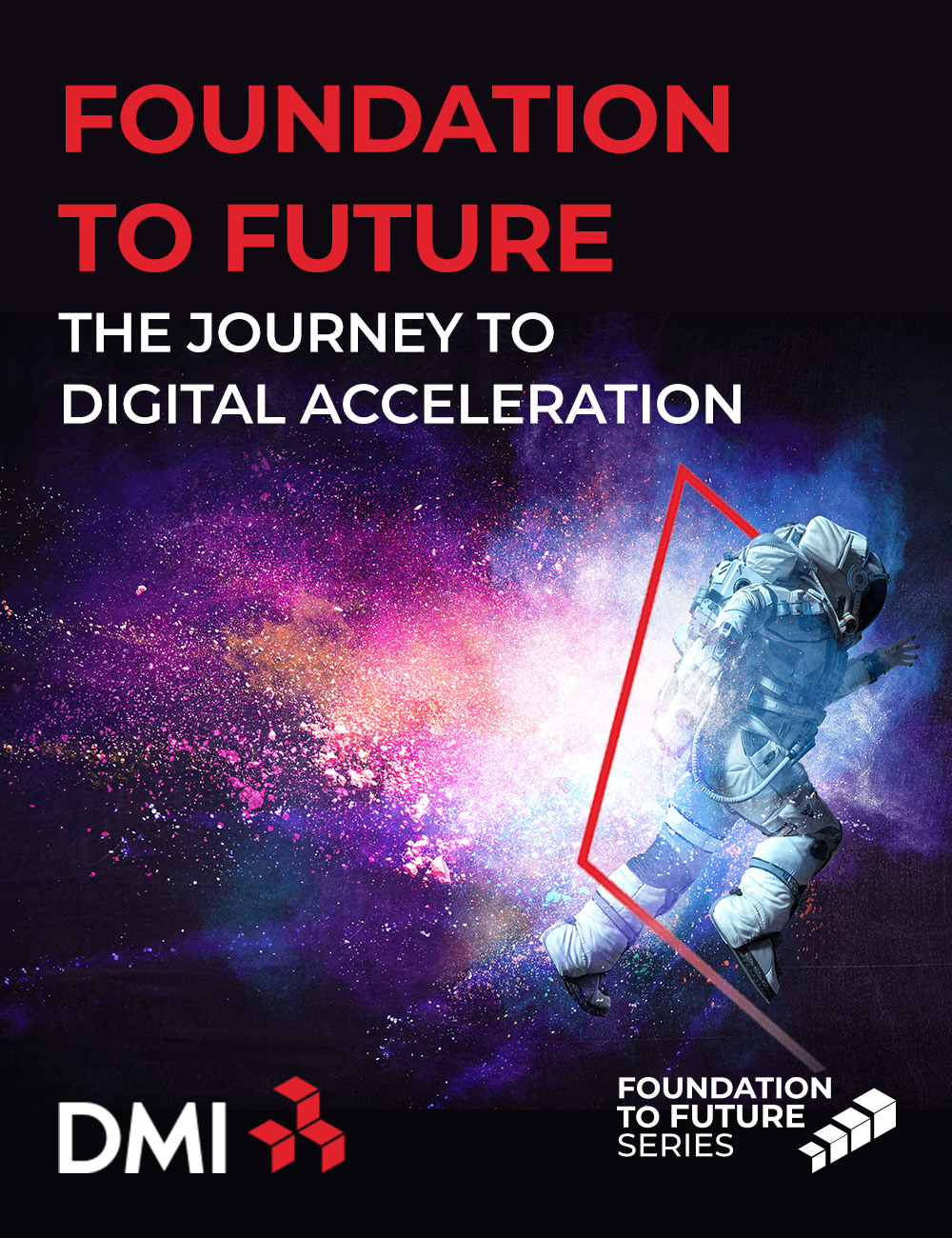 From Foundation to Future, this infographic explores the digital transformation journey across four distinct phases, leading you from a state of disruption to pioneering what's next.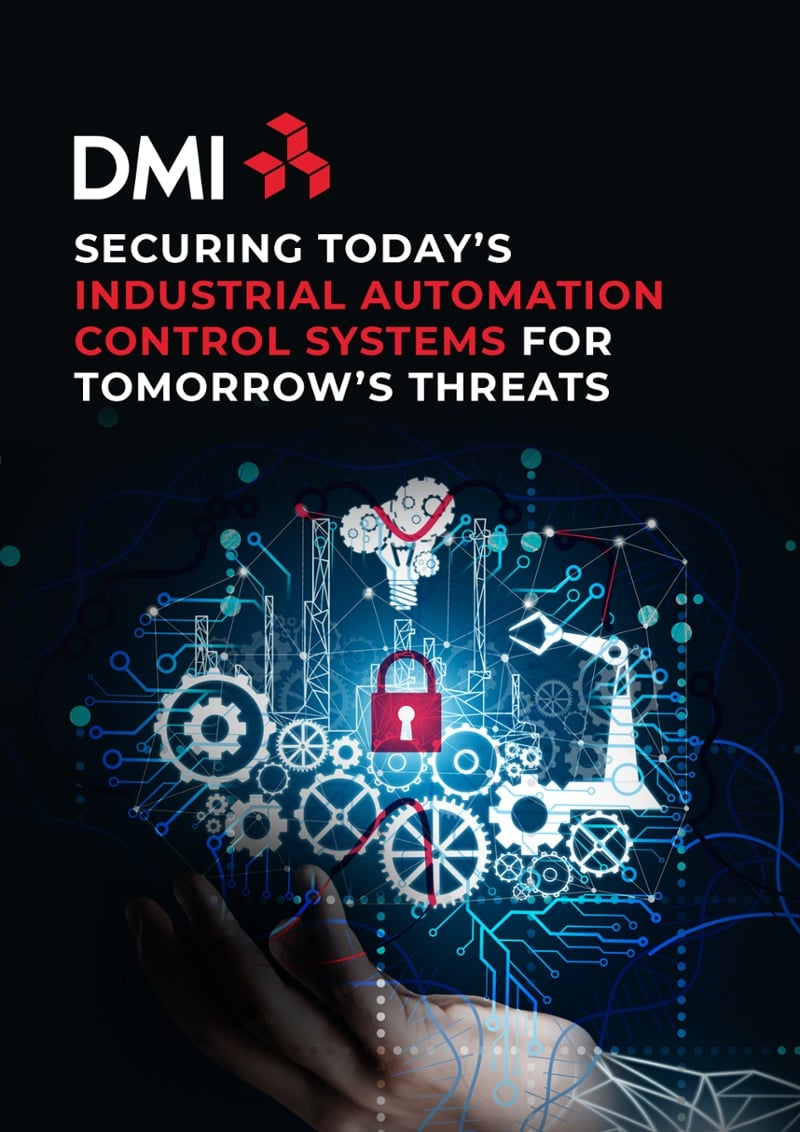 In this white paper, DMI explores how IACS owners can mitigate the risks associated with cyberthreats and implement critical safeguards for the future.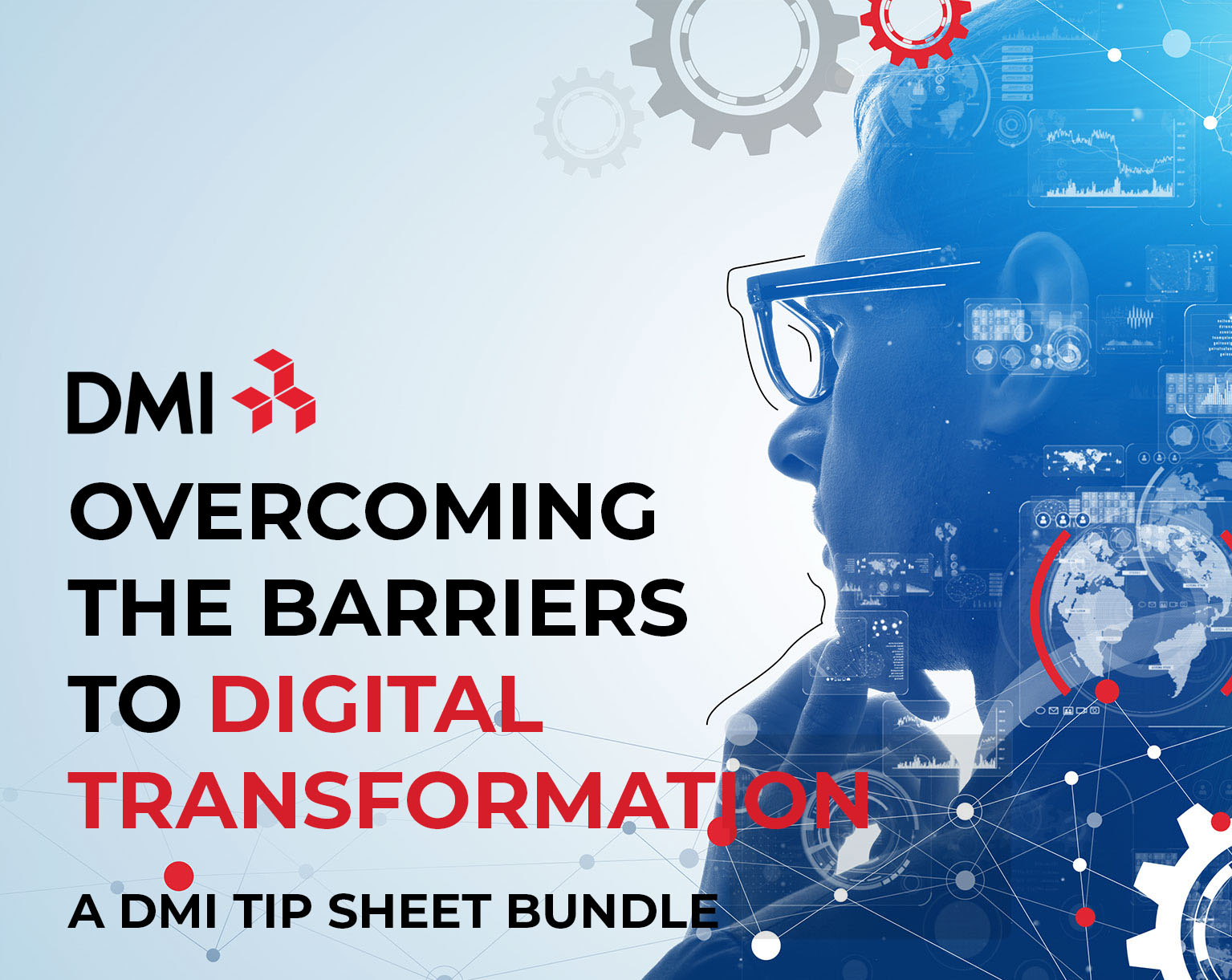 In this bundle, you'll find tip sheets designed to help your organization achieve its digital goals. Learn how to establish a unified digital strategy, encourage enterprise-wide digital adoption, overcome technical debt, implement DMI's continuous strategy framework.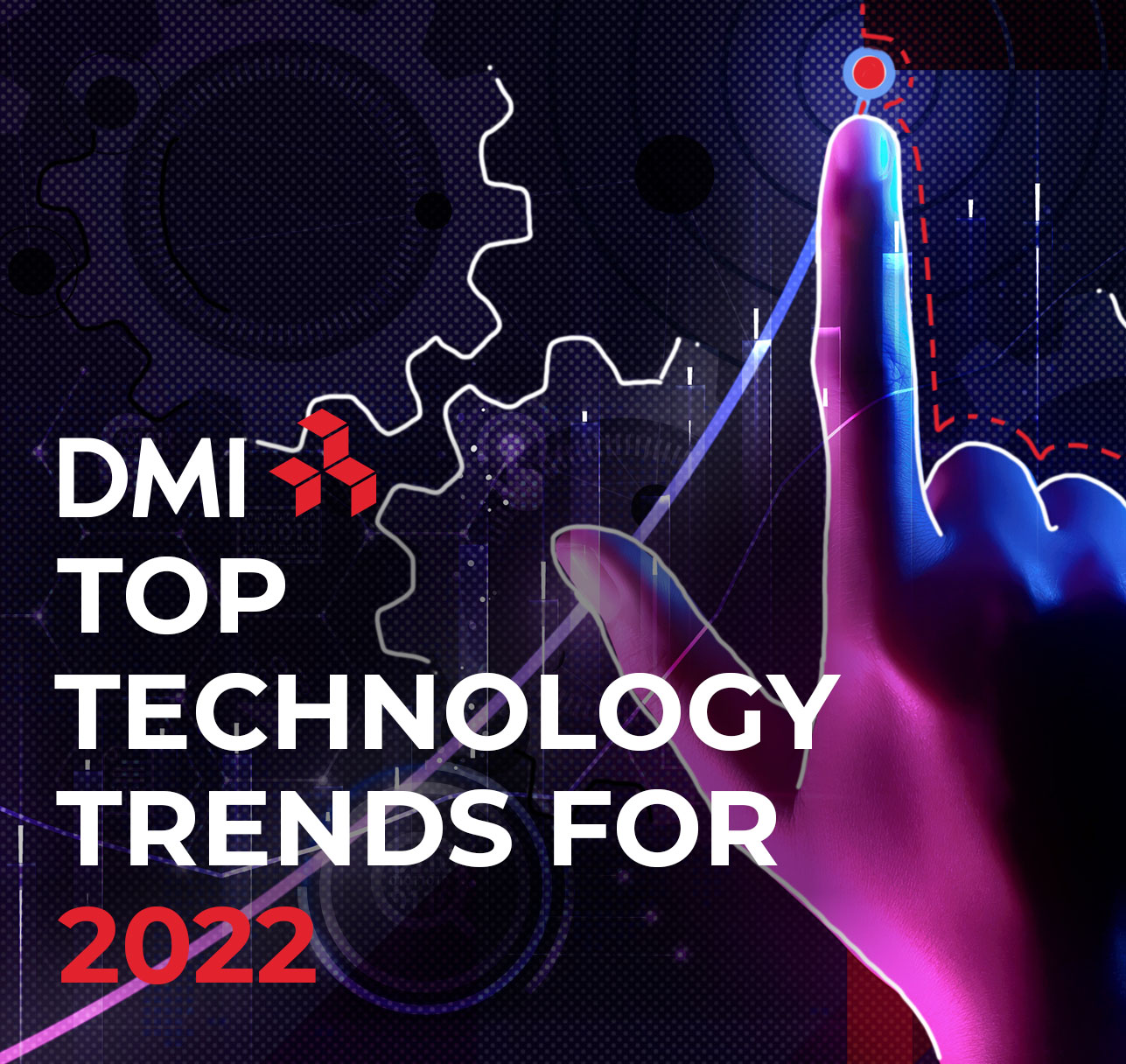 In this report, we highlight the top 10 technology trends for 2022 and explore what each trend entails, why it matters for your business, how it's causing permanent shifts and disruptions, and how it's being applied by specific industries.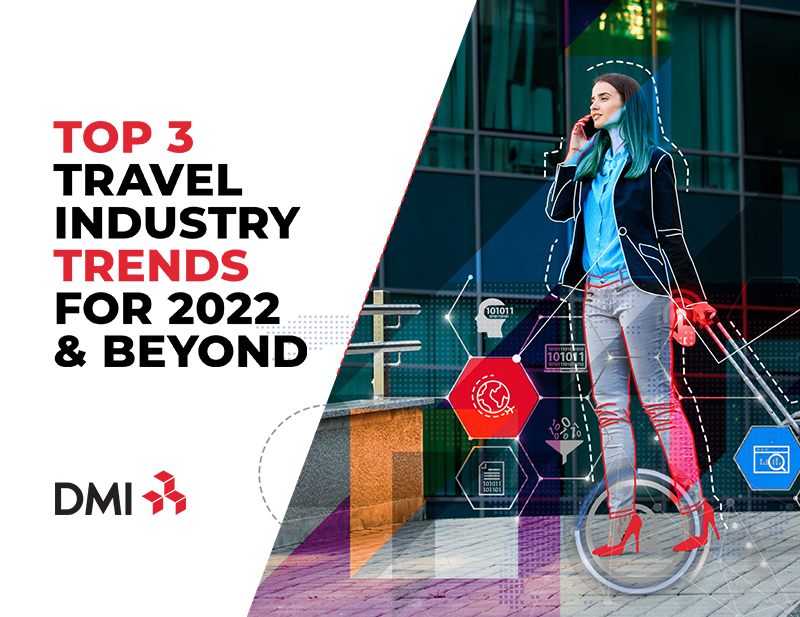 In this ebook, DMI outlines the top 3 trends in the travel and hospitality industry for 2022 and beyond. You will want to keep these trends in mind when striving to capture picture-perfect memories with your customers.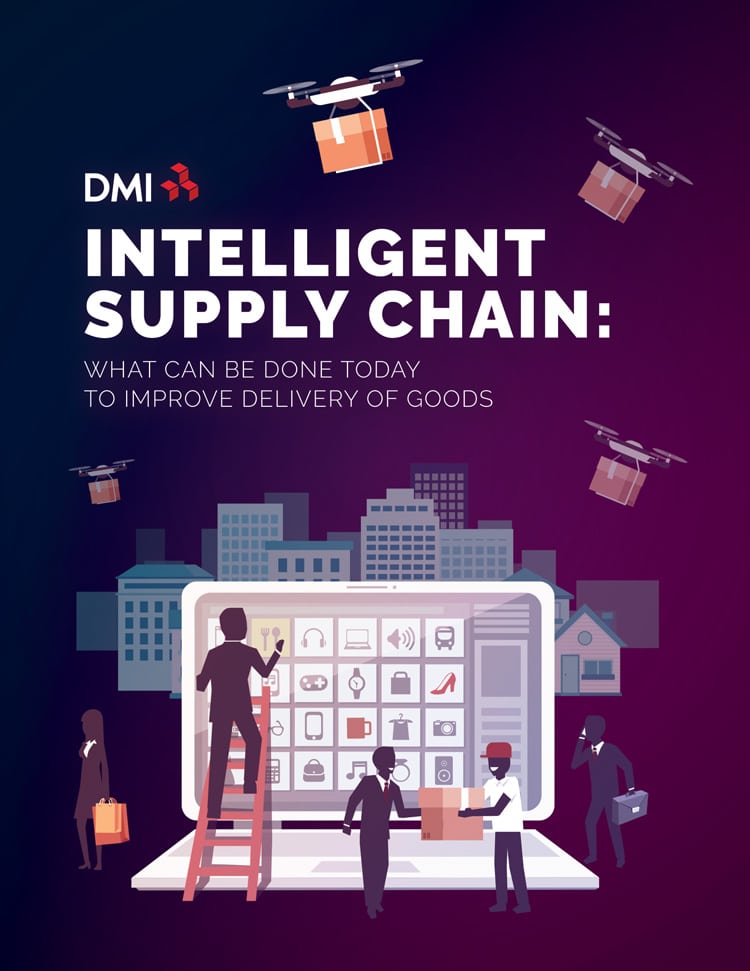 INTELLIGENT SUPPLY CHAIN: WHAT CAN BE DONE TODAY TO IMPROVE THE DELIVERY OF GOODS A modern, intelligent supply chain merges data and human talents in real time. In this e-book from DMI, experts [...]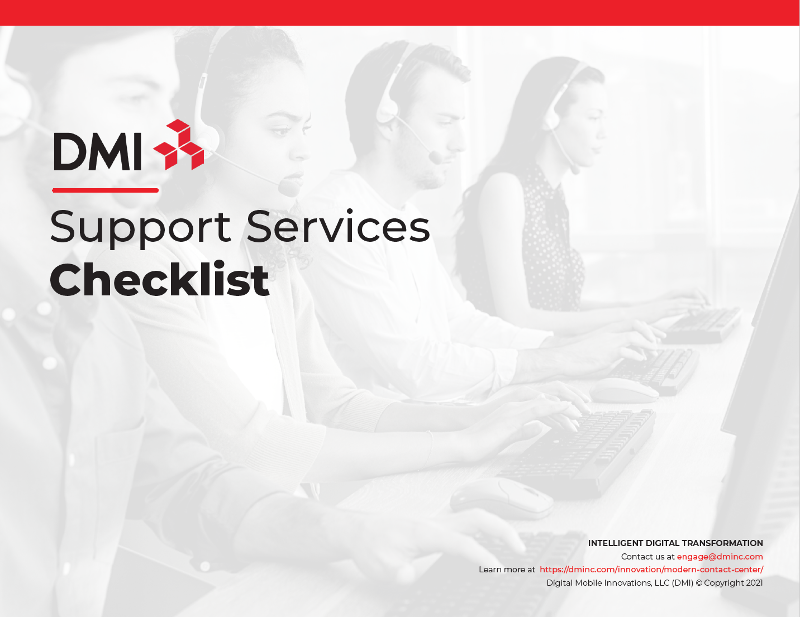 Your support services are a reflection of your company. Therefore, choosing a support partner is not a simple task. DMI built this checklist for our clients to use as a first step in comparing support providers.
In this ebook, from DMI, leaders in the development of smart-cities technologies, we explain why trust is so integral to the evolution of multimodal transportation systems.
SOCIAL, PRODUCTIVE, ADAPTIVE: A COHESIVE APPROACH TO REMOTE WORK Why DMI recommends a strategy that's social, productive and adaptive Like everybody, we at DMI have been striving to find the best path for [...]
In this whitepaper, DMI provides the building blocks of an IoMT solution and identify the three critical barriers to every business must breakdown, including regulatory compliance, cyber-security and competition for talent.
Some industry professionals will tell you that digital optimization is a viable alternative for digital transformation. At DMI, we believe the two concepts are interwoven in myriad ways.
INTELLIGENT TRANSFORMATION IN 3 DIGITAL PHASES The global response to the COVID-19 crisis accelerated adoption of emerging digital solutions and unveiled new ways to use digital tools to collaborate, win [...]
RESTARTING RETAIL - 4 WAYS TO GAIN A DIGITAL EDGE You have to play it safe in the midst of a pandemic. But you don't have to take it slow. [...]